Professional Mistress
dominating Chicago and Saint Louis
Best known as ChicagoMistress, I am a career Dominatrix who started out in Chicago 28 years ago. Expanding to my second Studio in Saint Louis, Missouri around 13 years ago, I now travel monthly between the locations to create unique BDSM and fetish scenes with those I connect with.
Over the years I have developed a reputation as both a heavy bondage Dominatrix and a CBT Mistress.
When submissives ask what my main fetish is my answer is Control. I love developing unique scenes in which controlling your sensory input is the focus.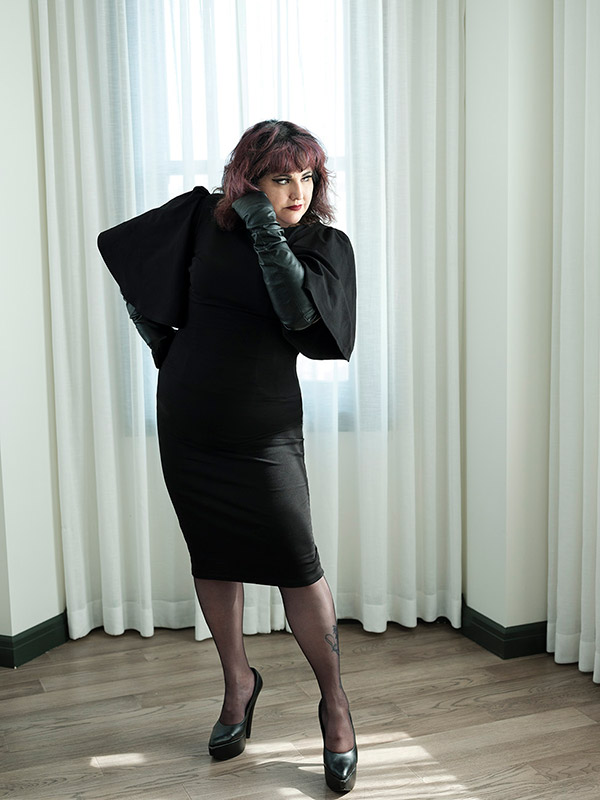 If you're a hobbyist, a fetishist, or anything in between I highly suggest you contact Mistress Simone out of Chicago or St. Louis. Her studio is absolutely amazing and you can tell right away that she is at the highest level of professionalism and takes a ton of pride in what she does. I don't like to kiss and tell but I can assure you that her skill set is unmatched and she is truly someone who enjoys her work. There was a lot of communication which I like and we had some laughs as well.
Sessions with Mistress Simone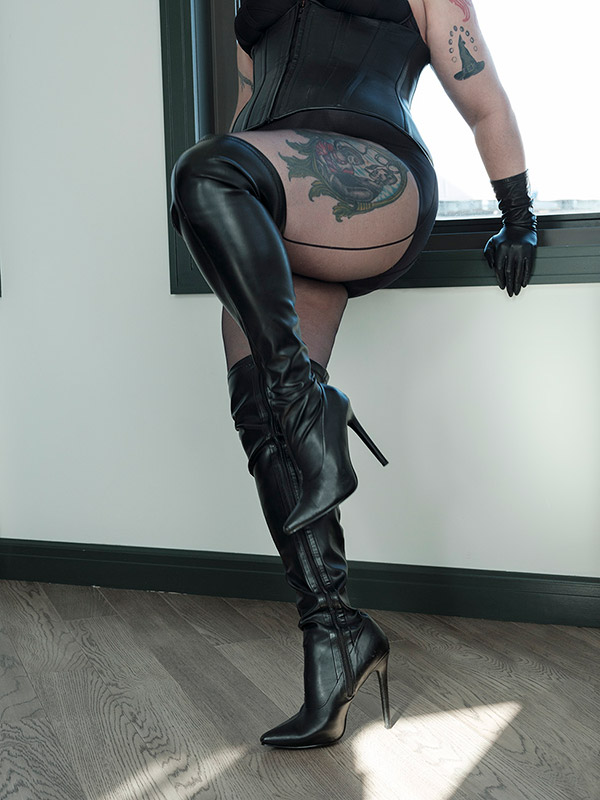 Ilove to control your entire being and the input you receive. No matter how we are engaging; my control will be omnipresent. It may be subtle, but you will know it is there.
Orgasm control, chastity, sensory input, sensation – whichever we agree on.
Within all, I am a dominant woman. I enjoy controlling those who serve me. I enjoy administering sensations and watching your delightful reactions.
If I'm smiling, the torment is working. BDsm can be many different things: Lighthearted, soul-shattering, spiritual. It really is up to you and me what we want to create.