My Classic Domination Clips
Bondage, leather, CBT, foot fetish, medical fetishism, spanking & chastity
While I am not known as a clips Mistress, I do have a library of clips spanning my career.
For those who love vintage domination, my first film is on VHS. I will soon be converting it to digital to post on my online platforms.
Now I enjoy filming clips with my fellow Dominants from around the world. Some of my fellow Mistresses include
My favorite activities for clips are the same as I like to do in a session. Bondage, leather, cbt, foot, medical fetishism, spanking & chastity.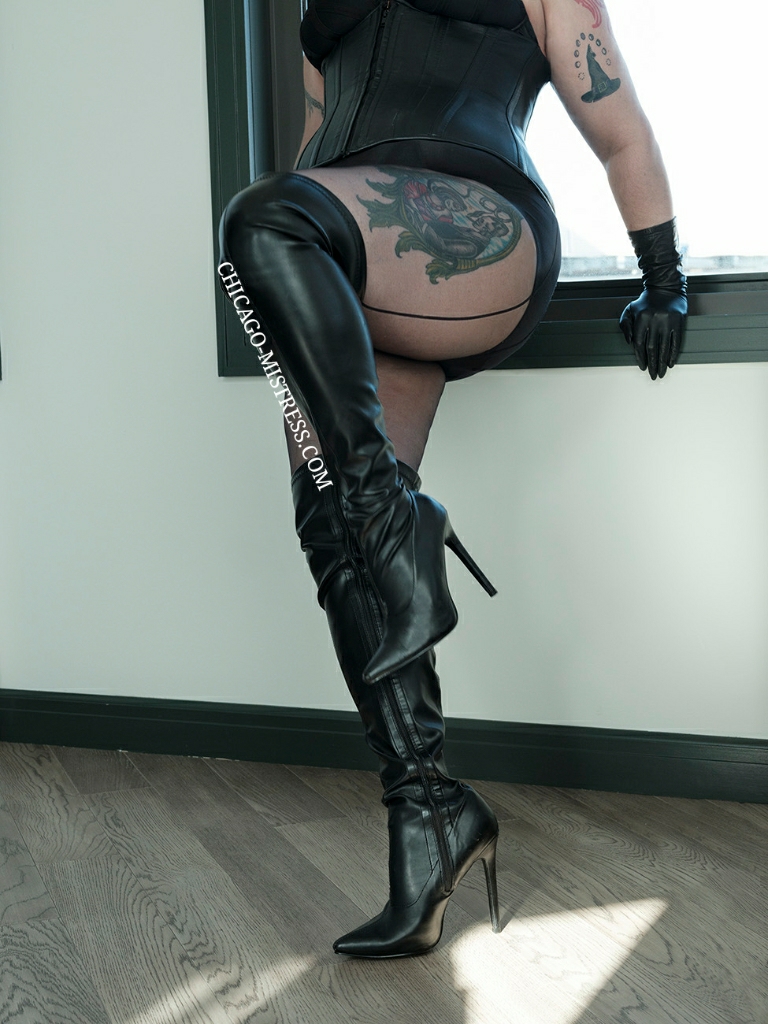 The first place you can find my clips is the original online clips platform
There are videos going back at least 15 years here. As my filming increases over the next few years, I will be uploading more. 
So get your ass over to Clips4sale.com and buy my clips.

I enjoy creating custom clips for submissives and fetishists.
Within a custom clip, I can create a unique scene focused on your interests.
Besides video clips, I enjoy doing audio clips and photo sets focused on our kinks.
A direct erotic link between you and me if you can not see me in person or desire to access my dominance when not with me.
You may place an order for whichever format you desire via my I Want Clips profile.
Or you may email me directly via my application.
Please include a short synopsis of your desired scene.
I have started a loyalfans.com

I will be posting clips, pics and live streams.
For a low monthly tribute, you will be able to access a bit of everything. Plus get exclusive content for subscribers only. Content will range from session and fetish photos, dungeon clips, fetish images to live streams.
You may request a custom clip, photo set or audio clip here too.
Simply want photosets based on particular activities or attributes such as latex, leather, shoes or feet?
Then visit my Niteflirt for my Goodie bags. Give me a call while there and you can tell me why you enjoy my images.