Saint Louis BDsm Playspace
World Class Domination comes to St. Louis
Bondage Mistress – Medical Fetishist – Sensual Disciplinarian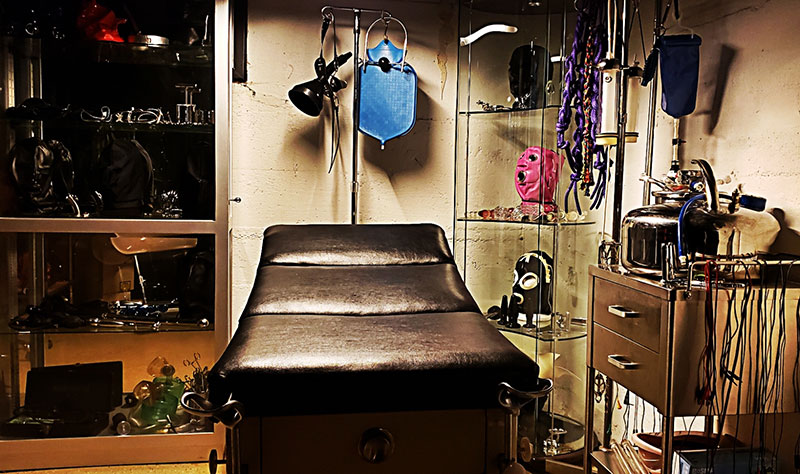 Saint Louis: Cardinals, The Arch, Ladue, The Hill, Dogtown


Saint Louis Dominatrix: Loving my second hometown, I seek submissives, fetishists and bondage lovers of all experience levels. You need not be a seasoned player to session with me.
Now going on my 14th year in Saint Louis, I have found the submissives here delightful and loyal. I still marvel at your amazement when you arrive in my studio and see it and that I am authentic, competent and discreet.
My Saint Louis space radically differs from my Chicago studio, but one thing remains constant: Me. My skill set will be used wherever we play to create a deep, engaging, intense scene for you and me.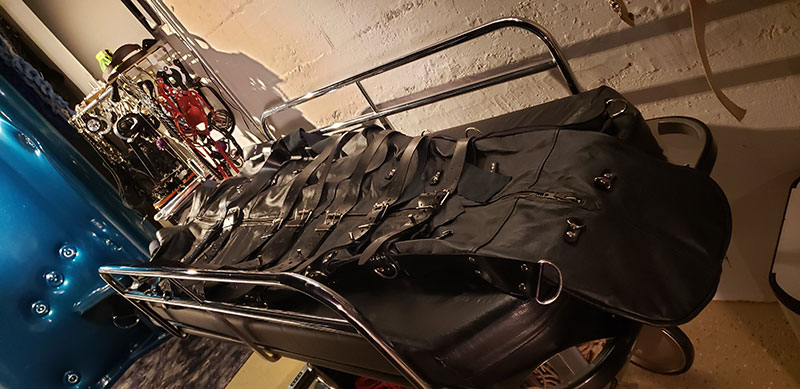 BDSM does not have to be about pain. In fact, many who see me do so for other fetishes such as:
• Shoe, boot or foot worship
• Medical Exam
• Feminization
• Sensory Deprivation
• Tickling
Pain will not factor into our BDSM session unless you request it. Do note that I will push your limits, expand your boundaries and create a space for you to let go and be yourself.
My Saint Louis BDsm studio is warm, inviting and fully equipped. State of the art equipment made by some of the finest dungeon/ fetish manufacturers occupies my space.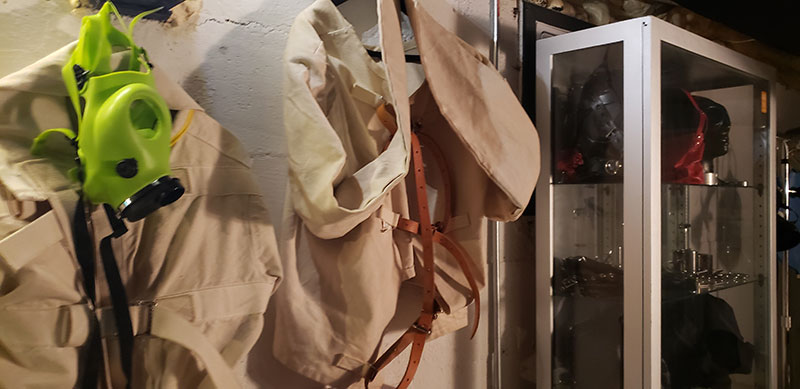 Some of my Saint Louis pieces:
Leather Sling
Sonny Black bondage table
Metal bondage chair
CBT chair
Gyn exam table
Medical Gurney
Load bearing leather sling
Bondage table-full length cage combo
Throne
As in my Chicago dungeon, the St Louis space is fully equipped with bondage and fetish gear
A few of the implement highlights:
Straightjackets
Sensory deprivation hoods both leather and latex
Demask Water hood
Venus 2000
Slubb cbt device
Big boy leather sleep sack
Darlex body encasement
Erostek and Zeus estim
Kalis teeth
Violet and Neon wands
Studio Gumm rebreather hood
Leather mitts and booties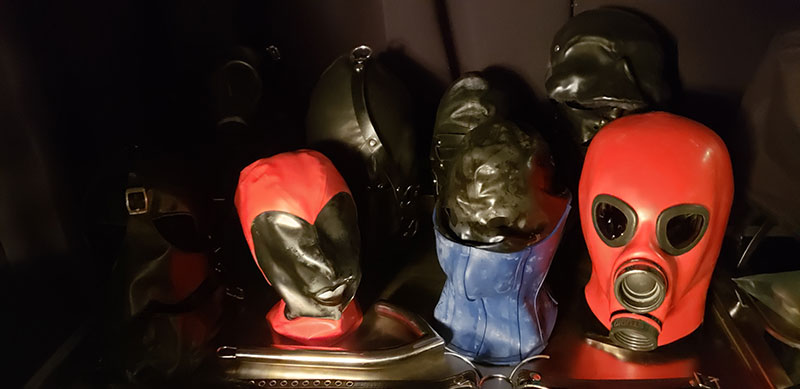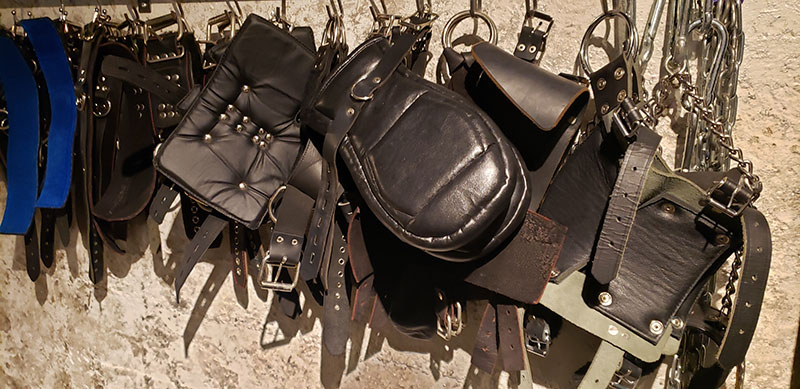 The same cleanliness principles apply for the Saint Louis dungeon; medical-grade cleaner, disposable gloves, Lysol, sharps containers, etc. There is a full shower and bathroom.
Located near the Ameristar casino off I-70, the space is easily accessible from Lambert airport and other cities such as Kansas City, Springfield. There is parking in front and behind.
I am in Saint Louis monthly, usually on weekdays. My schedule fluctuates constantly due to being dually located. Do not be afraid to inquire if I am in town on a particular date. If you can provide me with as much notice as possible, I can better accommodate when you desire to see me. My dates are fairly set by the beginning of each month. I do not take same day or last-minute sessions UNLESS I am currently in Saint Louis and have an opening.
Take the first step on your journey into my Saint Louis dungeon by filling out my application.